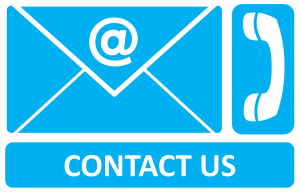 If you are as passionate about board games as we are then we would love to connect with you.
Contact us with your questions, news and updates and send us your views about our various gaming content.
We are social – Like our page on Facebook, follow us on Twitter, and on other social media platforms. You can also contact us by filling the form below and we'll get back to you in no time.
Feel free to comment on our posts.

[contact-form-7 id="58″ title="Contact form 1″]